Outreach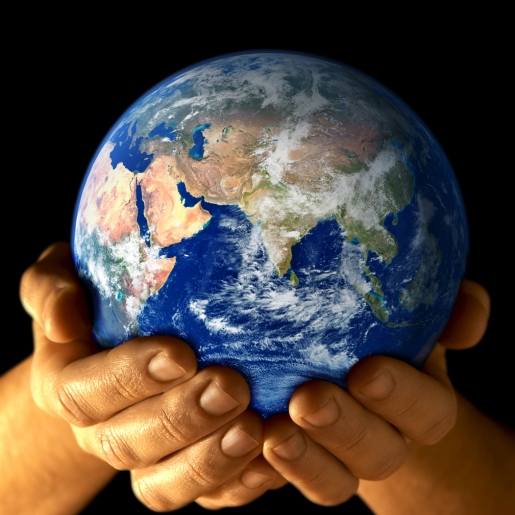 Jesus said: "Go and make disciples of all nations, baptizing them in the name of the Father and of the Son and of the Holy Spirit, and teaching them to obey everything I have commanded you." Matthew 28:16

The Outreach Committee works to welcome all visitors and invites all interested believers to join our fellowship. We seek to promote the message of God's saving grace, the works of our church and its activities to the greater community.

If you are searching for a church home or have questions about our ministries, please call the church office or send an e-mail.

If you would like to join the committee or just help with special projects, please contact the Minister of Outreach, Jack Garrow.
Christ Lutheran Church is dedicated to Serving the Community. We show concrete evidence of this commitment in the following ways:
1. Christ Lutheran Church serves dinner bi-monthly at the Greensboro Urban Ministries' Weaver House. Last year, we served approximately 600 of Greensboro's homeless citizens, in addition to delivering socks, hats and scarves at Christmas.
2. Christ Lutheran Church participates annually in Greensboro Urban Ministries Food Collections. Last year, we delivered food totaling 400 pounds from the Church and an additional 818 Pounds, $91 and change (The Widow's Mite) at the Food Lion Food Drive, totaling over 1,000 pounds.
3. Christ Lutheran Church participates annually in the Church World Service's Crop Walk, last year raising $580 for Greensboro Urban Ministries.
4. Christ Lutheran Church participates annually in the William Mangum Honor Cards Project, last year raising $812 for Greensboro Urban Ministries.
The Outreach Ministry is always looking for new Community Projects (Have a Project? Contact Us). Last year, in conjunction with Youth and Family Ministry, we worked in the Newcomers School Community Garden and collected seeds, 245 back-to-school supplies and clothes for the School.
Have other ideas and talents you want to share? We'd love to hear from you!